New York Black
Decor Code

2124

Width

24 inch

Height

18 inch

Finish

High Gloss

Grout Size

5/64 inch

Grout Color

White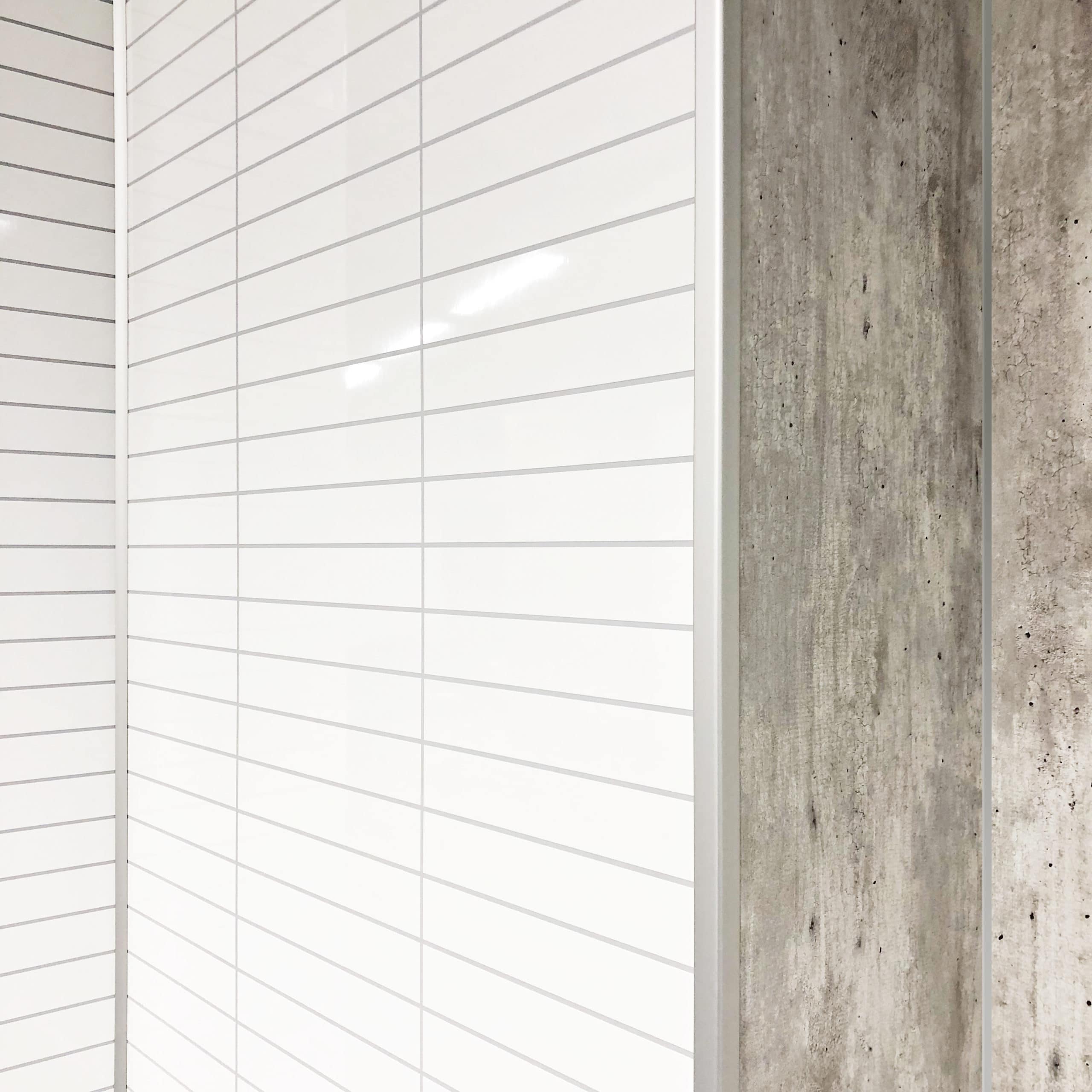 Corner profiles
Fibo wall system consists of wall panel and all you need of accessories to achieve a safe and waterproof result. We offer several internal and external corner profiles in aluminum.
The installation method will depend on which corner profile you choose. Watch our assembly videos and learn how.
Don't hesitate to get in touch!
Leave your note, and we'll get back to you.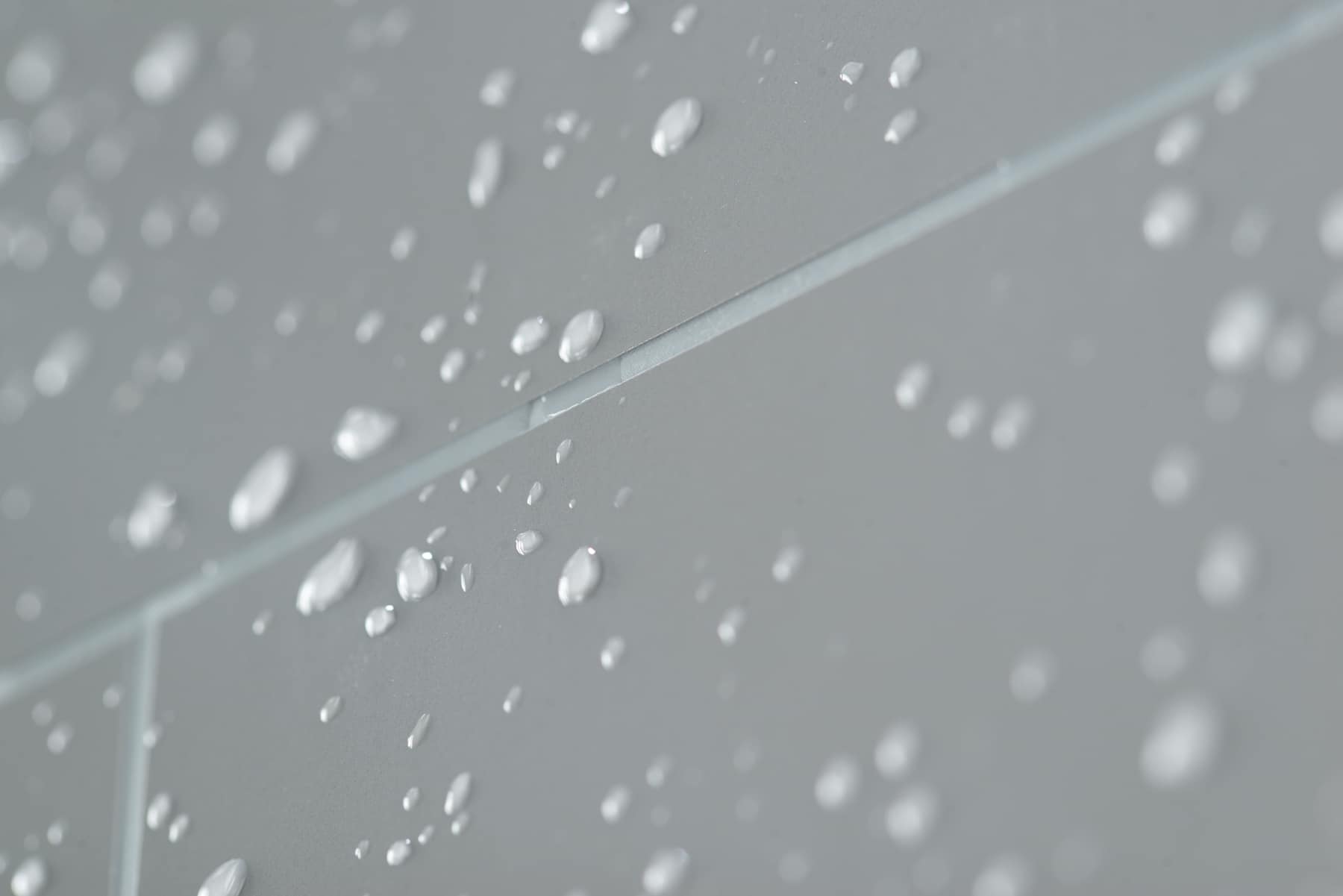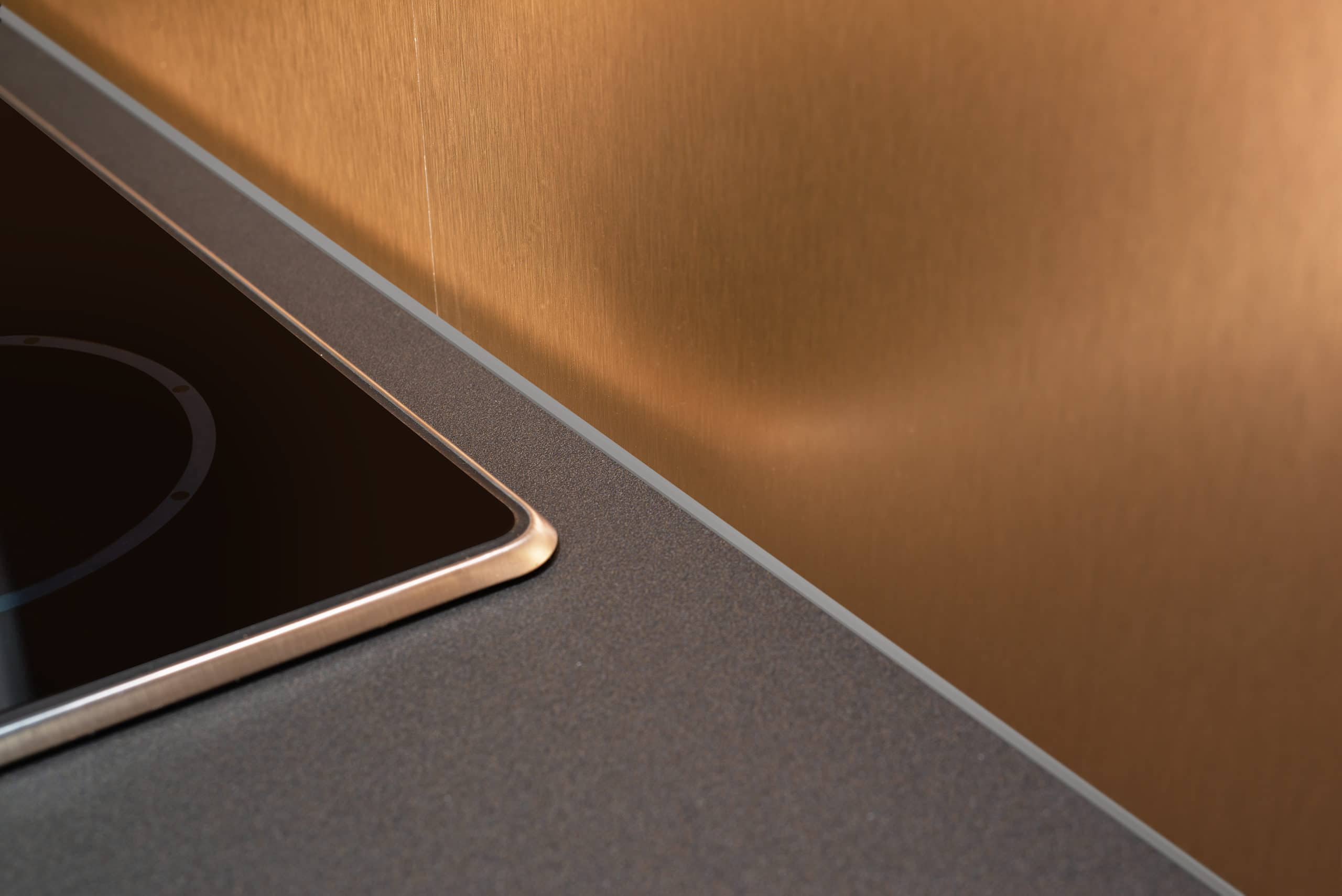 How to install Fibo Kitchen Board
Fibo Kitchen Board is a simple and smart solution to protect the area between the worktop and the top cabinet in the kitchen from water and splashes from cooking.
What they say!
The Fibo system has been very well received by our customers. We are very optimistic about using Fibo in future projects.

ESTEC GmbH & Co
Our three criterias for kitchen panels: Rapid assembly, easy cleaning and that they can withstand a blow or two.

Trondheim Student Housing
The possibility to choose among colours from Fibo's Colour Collection gave life to the rooms in the project.

Faber Bygg AS
Download our brochures
Have a look at what Fibo Wallsytem can do to your room!
Why choose Fibo?
Fibo wall panel has been developed to make installation simple and cost-effective for our customers. The wall system can be installed up to five times faster than tiles. The panels can be attached to wooden or steel studs, or directly to the existing wall.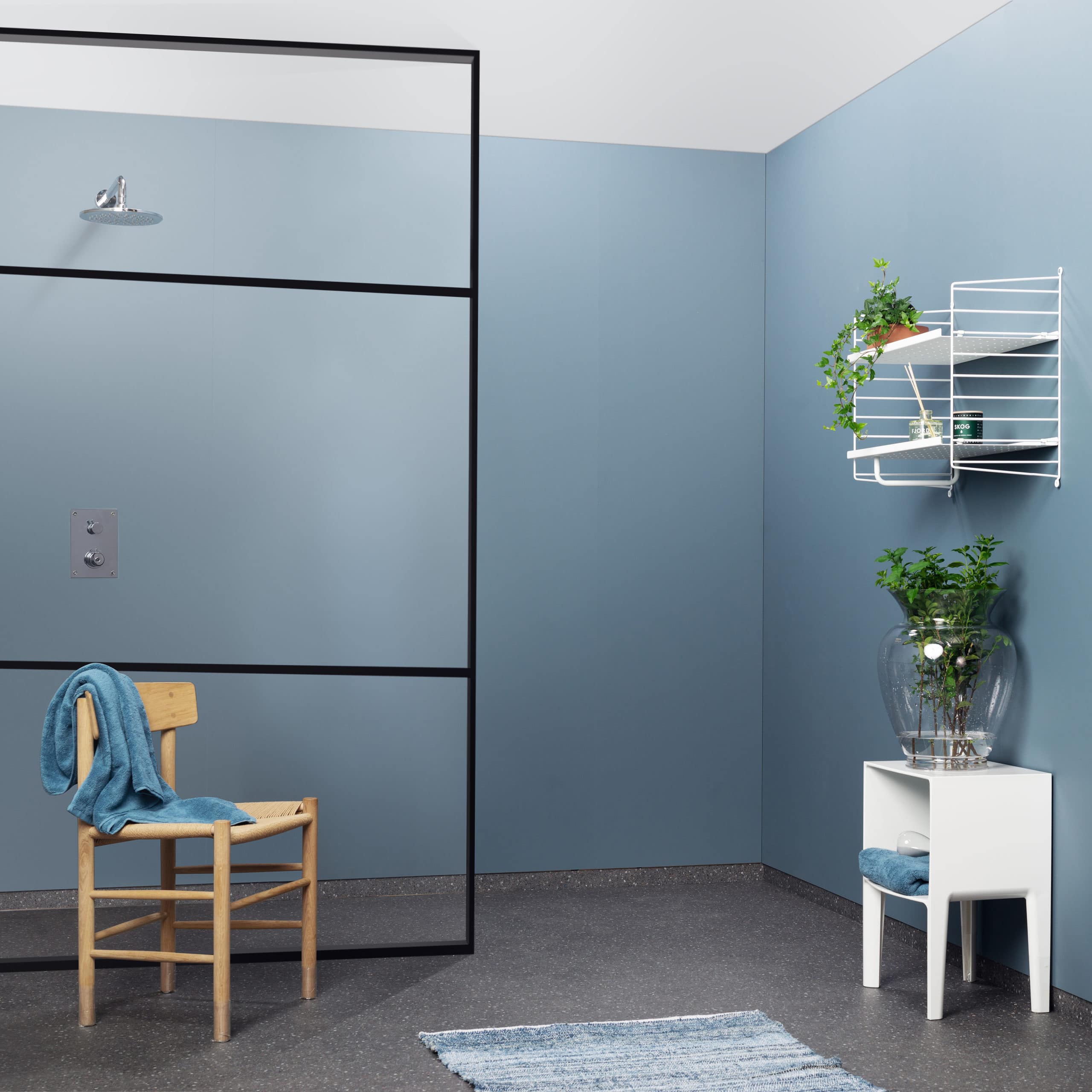 Easy installation

Up to 50% faster to install than tiles

Safe and approved system

100% Waterproof surface

Eco-friendly solution

Lower emission to the higher level